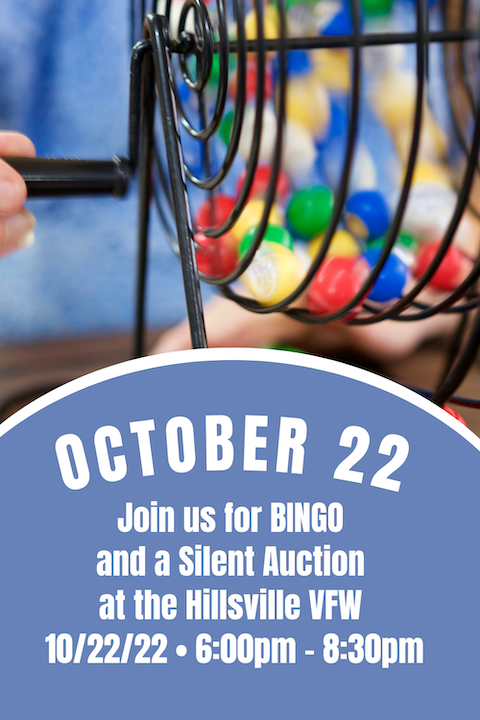 We invite you to take a Walk for Awareness, play BINGO, and bid on items in our Silent Auction to help us bring awareness to the issue of Domestic Violence Awareness this October 22, 2022. 
The event will begin at 5pm at the VFW in Hillsville, VA with our Walk for Awareness to remember those who have lost their lives due to Domestic Violence.
At 6pm, we will begin the Silent Auction and BINGO.
Up to the minute updates about this event are on our Facebook page at: