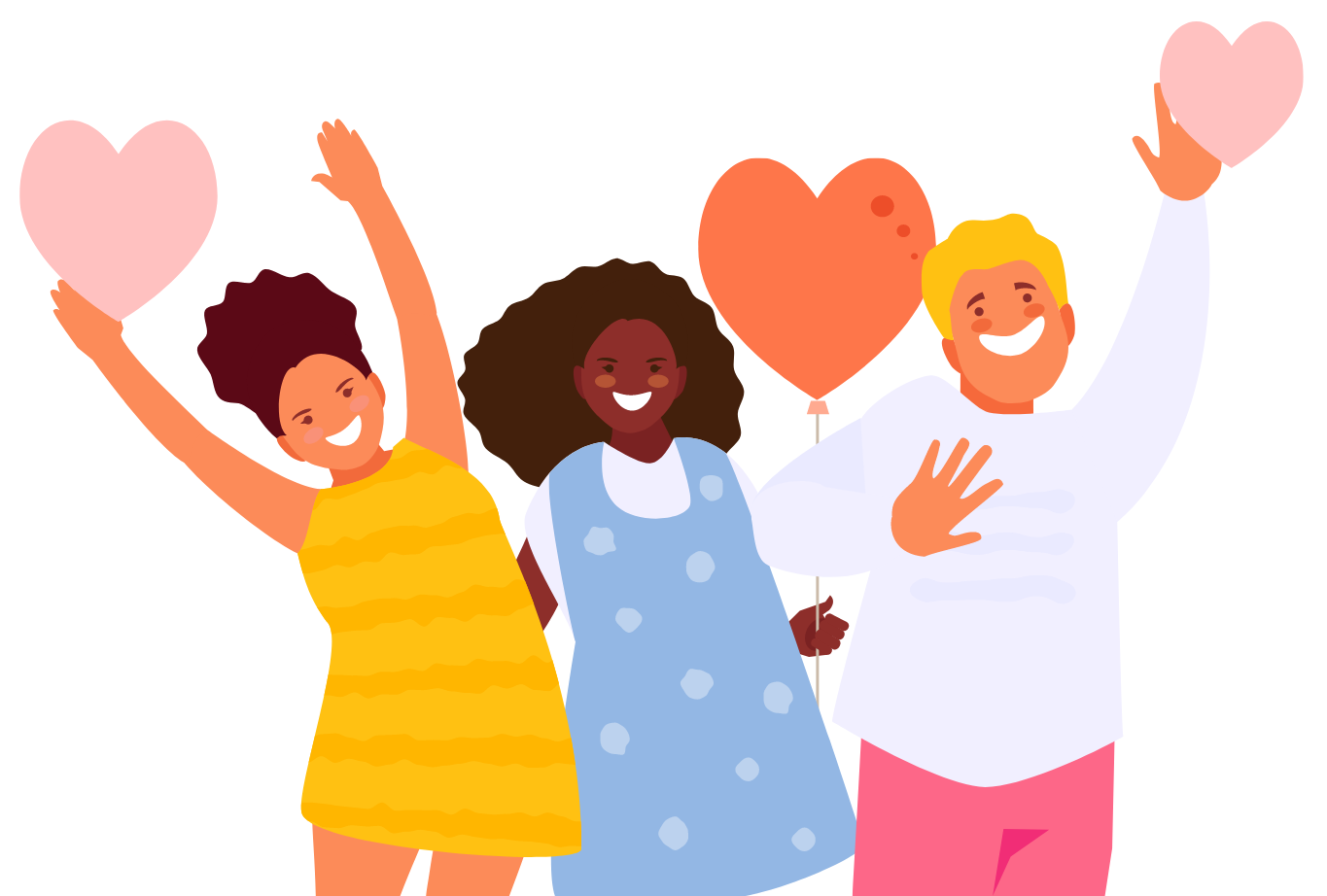 Family Resource Center, Inc. offers programs and services for children who have experienced domestic or sexual violence (or witnessed family violence) to support them through the healing process, provide them with age-appropriate tools for coping, and empower them to develop and maintain healthy, positive relationships. In addition, our Family Trauma Advocacy Program works with non-offending parents and caregivers to help them create a more healthy, supportive environment.
FRC does not provide parenting capacity evaluations or give court opinion or testimony.
For more information about services or to schedule an appointment, call: 1.276.228.3522.        
To access FRC's emergency services call our 24-hour crisis hotline: 1-800-613-6145.